Seat Belt Injury - Clavicle Pain Treatment at West Knoxville Medical and Chiropractic
You've just been in an auto accident. Your car may be wrecked, but you're alive, and that's what matters most. Immediately after the accident, you may not feel any pain, but that's because of the adrenaline pumping through your body.
Once this wears off, you'll start to experience the aches and pains that may come with a severe accident. While back and neck pain is common, a seat belt injury like a clavicle fracture is not.
Here's what you should do if you think you have such a fracture, and how to get the care you need most.
What Is a Clavicle Fracture?
Just below the neck, on either side are the clavicles. These prominent bones are thin and long. The shoulder blade or scapula links to the clavicle on both sides. Therefore, if you break or fracture your clavicle, your arms could be at risk of injury, too.
You may have a displaced fracture or a comminuted fracture. A displaced fracture occurs when the bone fragments are severely separated. A comminuted fracture occurs when those bone fragments are tiny and multiple.
Both types of fractures can be very serious.
What Are the Symptoms of This Seatbelt Injury?
The biggest and most obvious symptom of this seatbelt injury is intense pain. You may notice your collarbone is tender, swollen, and bruised after the accident. A bump or other strange shape may form over the clavicle.
You may have limited arm mobility, and anytime you go to move your arm, you feel pain. Your shoulder may look misaligned due to the lack of structure and support it now has.
How Can Chiropractic Care Treat This Fracture?
If you were in a serious auto accident, you should visit the hospital for treatment for your injuries. If you suspect you may have fractured your clavicle, chiropractic care is a smart choice.
At West Knoxville Medical and Chiropractic, our licensed chiropractor Dr. Nathan Leavitt specializes in auto accident injury care. He can assess the damage to the clavicle and run some tests to confirm the extent of the injuries.
With his expert chiropractic care, you should be able to move your arms freely once again. This will occur slowly, as the clavicle is still healing from the fracture. Within a few weeks, once your fracture is mostly recovered, full arm mobility may be restored.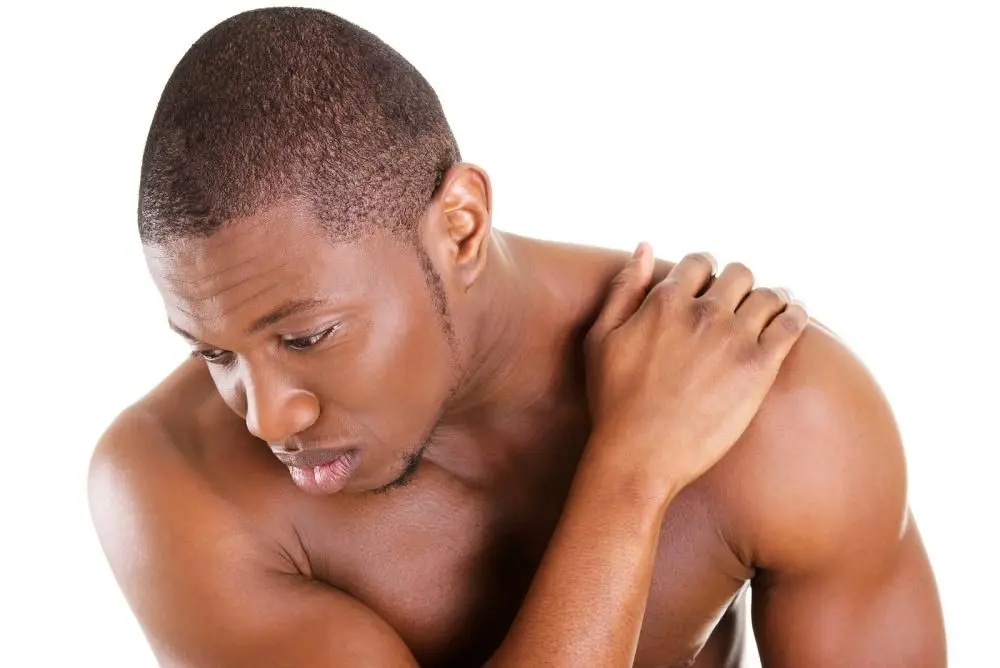 About West Knoxville Medical and Chiropractic
If you've fractured your clavicle or have any other seatbelt injury, contact us at West Knoxville Medical and Chiropractic today. As mentioned, we specialize in auto accident injury care, including neck and shoulder pain, dizziness and vertigo, concussions, and whiplash.
We also treat sports injuries, carpal tunnel, strains, sprains, sciatica, headaches and migraines, and neck and back pain.
To learn more or schedule an appointment today, give us a call at (865) 287-5904. You can also visit us at West Knoxville Medical and Chiropractic on 6311 Kingston Pike, Suite 28W. Dr. Leavitt is offering free consultations for new patients, so call today!