West Knoxville Medical and Chiropractic Offers Help For Fibromyalgia
Fibromyalgia is a little-understood disorder that causes widespread pain and fatigue. It can be a debilitating problem that affects all areas of an individual's life. Managing symptoms can significantly improve the quality of life for those who have this medical condition. At West Knoxville Medical and Chiropractic in Knoxville, TN, we can provide chiropractic care to reduce discomfort and improve daily function.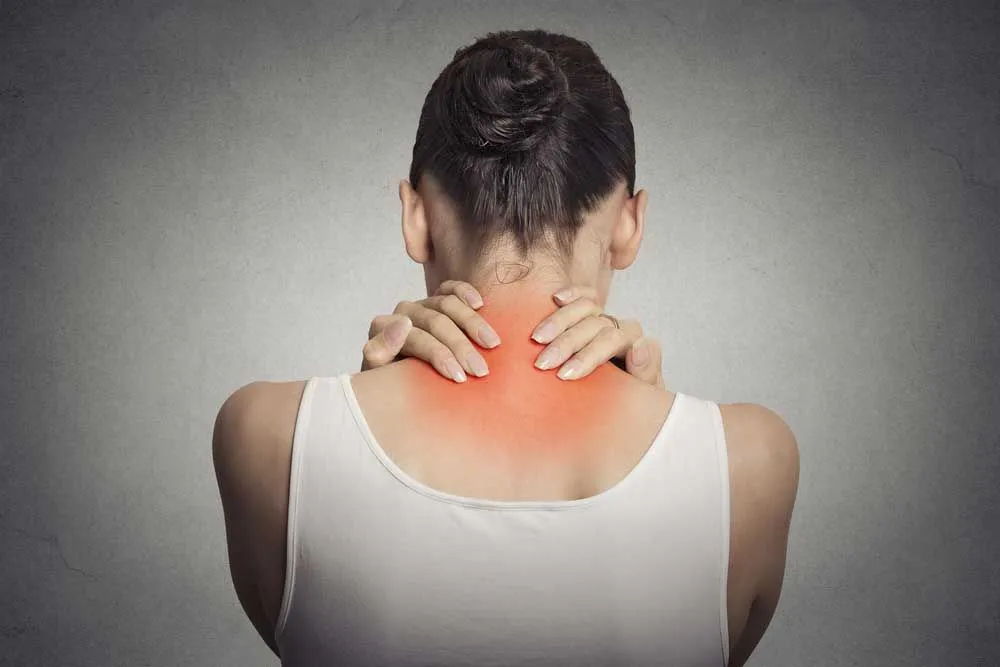 What Is Fibromyalgia?
Fibromyalgia is a condition that affects the musculoskeletal system of the body. Individuals with fibromyalgia experience constant pain in the back and neck. Joint and muscle pain is a common feature of the condition. Individuals experience a chronic sense of fatigue that doesn't resolve after resting. Individuals with fibromyalgia often have headaches or migraines, may have irritable bowel problems, bladder pain or temporomandibular joint pain. Mental fogginess and mood disorders can occur. Individuals may find it challenging to function normally for work or social activities because of the chronic fatigue and discomfort.
Diagnosis of Fibromyalgia
Getting an accurate diagnosis of fibromyalgia can take some trial and error. There is no standard test for detecting fibromyalgia. Generally, physicians will first do testing to rule out other causes for the symptoms. Areas of tenderness on the body are also used to make a diagnosis.
Causes of Fibromyalgia
Research indicates that fibromyalgia symptoms can begin after a physical trauma, serious infection, after surgery or after a period of profound psychological stress. Scientists believe the individual's brain may begin to amplify pain sensations in a dysfunctional way, processing signals differently. Although there is no cure for fibromyalgia, good management can allow individuals to maintain a reasonable level of comfort and function.
Managing Fibromyalgia with Chiropractic Care
Chiropractic care offers a drug-free way to manage fibromyalgia symptoms. Your Knoxville chiropractor will do manual adjustment to re-align spinal structures for the relief of pain and better mobility. Targeted exercises help to strengthen muscles and improve range of motion for patients with fibromyalgia. Electric muscle stimulation may be used to pinpoint muscle spasms, edema, and pain, by increasing circulation and healing natural chemicals to affected areas.
Make West Knoxville Medical and Chiropractic Your Chiropractor in Knoxville, TN!
Dr. Nathan Leavitt uses his extensive knowledge of chiropractic techniques to help his patients in Knoxville and surrounding communities maximize their health. We offer a variety of techniques and individualized care plans to help you overcome injuries and medical conditions. Call West Knoxville Medical and Chiropractic today at (865) 287-5904 for an appointment to learn more about techniques that can help manage fibromyalgia discomfort.