Welcome to West Knoxville Medical and Chiropractic!

Here at your neighborhood Knoxville chiropractor, Dr. Nathan Leavitt works hard to provide the best chiropractic care in the Knoxville area. Dr. Leavitt got his encouragement to go into chiropractic care by his uncle while working as a therapy assistant in his own office. Having good chiropractic care is very important. It has many benefits; including helping keep your spine and body healthy. Dr. Leavitt uses natural wellness care for all his patients. Chiropractic Care is not just for adults. There are many benefits for children and adolescents as well. Both children and adults can have some common conditions that are treated in our Knoxville chiropractic clinic.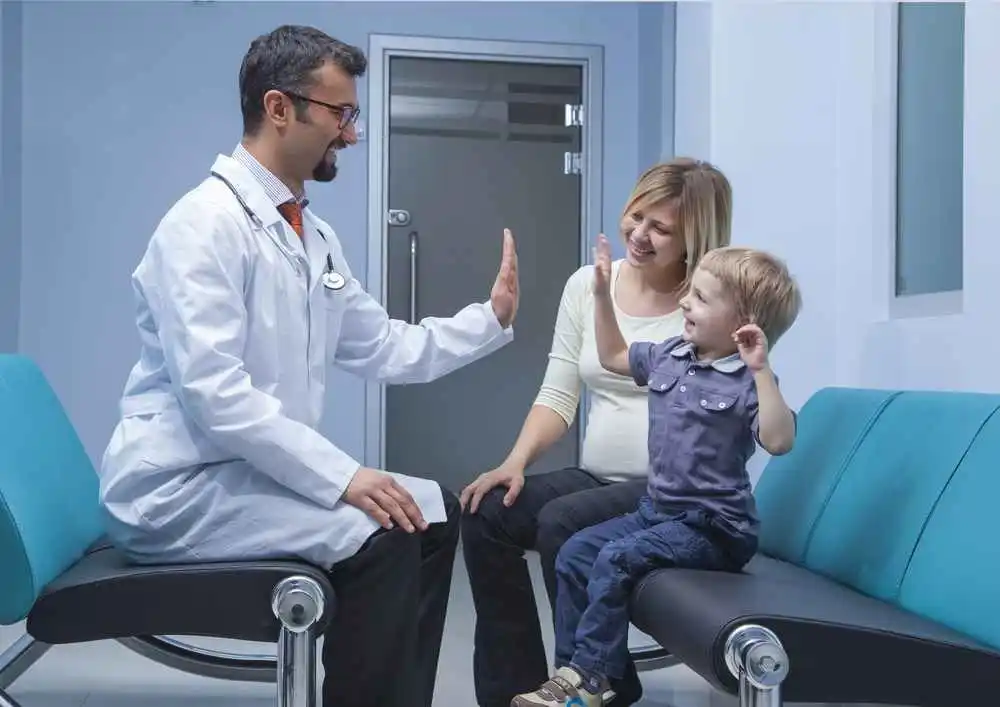 Below are some examples:

Carpal tunnel
Clavicle fracture
Fibromyalgia
Headaches
Sciatica
Shoulder pain
Sprains and strains

Pediatric Chiropractic care

Many children can benefit from receiving chiropractic care at an early age. Kids that are physically active in sports-related activities tend to need adjustments from the strain of moving and stretching muscles during an event or game. By receiving pediatric chiropractic care, children can receive a better quality of sleep, decrease tension or stress, and find aid in self-healing after any injuries. Chiropractic care can also help in any digestive issues or problems among kids. Receiving chiropractic care for your kids can help them as they grow as well. Getting care for your back, neck and legs can also boost your immune system and help regain any mobility that was lost. Receiving pediatric chiropractic care can improve your children's mental clarity as well.

Contact our Knoxville Chiropractor Today!

Our Knoxville chiropractic office is open for new and existing clients of the Knoxville area. West Knoxville Medical and Chiropractic offers a free consultation to all new patients, and we accept most insurance providers. For those without insurance, we provide several payment options. All new patient forms can be downloaded from the West Knoxville Medical and Chiropractic website for your convenience. Please contact us at (865) 287-5904 to make an appointment with our office for your chiropractic care needs.