Work Injury Treatment in Knoxville
Work injuries can affect any part of your body, but damage to the back and other joints are more common. When you are injured on the job, you can end up with the damage that makes it difficult or even impossible to continue working. You might also have to avoid participating in certain activities. When you need reliable and effective work injury treatment in Knoxville, West Knoxville Medical and Chiropractic is here to help.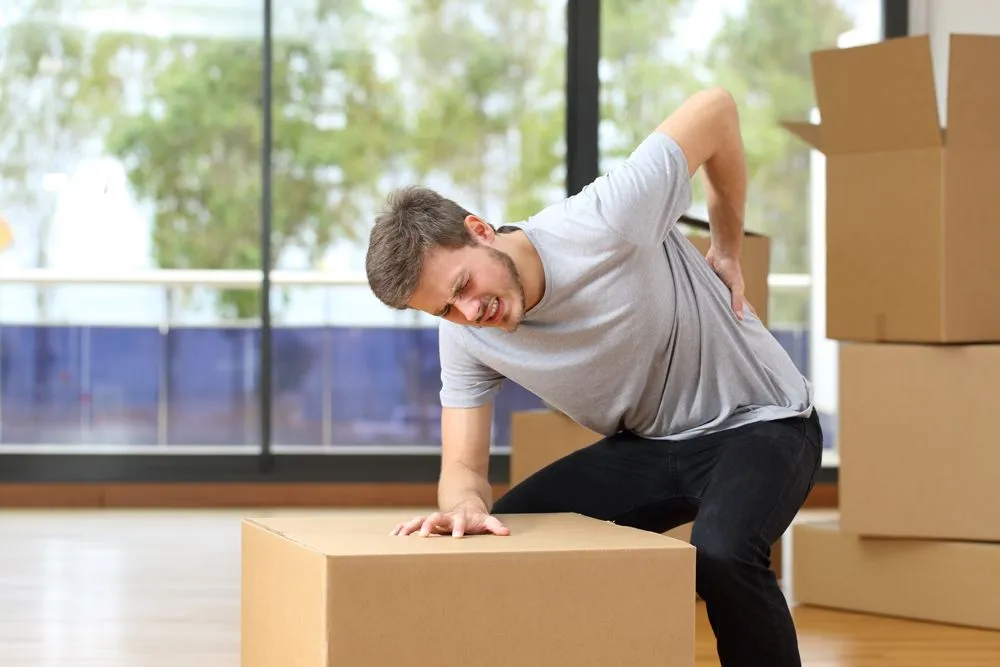 Causes of Work Injuries in Knoxville
Work injuries can occur from operating machinery, falling, improper lifting and repetitive motions that cause wear and tear in certain joints. These injuries often occur when you tear or damage muscles, ligaments, tendons or nerves in your joints. You might also end up with damage to one or more spinal discs in your back. It's crucial for these injuries to properly heal in order to prevent them from becoming severe and resulting in chronic pain.
Keep in mind that you might not realize the extent of your work injury at first. Our chiropractor will let you know how much damage there is and make sure you receive quality treatment for it. Even work-related injuries that seem minor at first can end up causing serious pain when they are not able to properly fully heal.
Treatment from Our Work Injury Chiropractor
At West Knoxville Medical and Chiropractic, our work injury chiropractor, Dr. Nathan Leavitt, helps you find the relief you need in order to get back to work and resume your normal activities. Dr. Leavitt will evaluate your work injury to determine the cause and assess how severe it is.
Depending on this information, you might need spinal adjustments or other types of chiropractic care for your injury. Spinal adjustments are done to realign your spine if you have experienced disc damage or other injuries that affect this part of your body. Correcting misalignments leads to pain relief by relieving tension or pressure on nerves and allowing your body to heal on its own.
Our Chiropractor in Knoxville Helps Prevent Chronic Pain
Treating work injuries with chiropractic care is just one part of helping you achieve improved wellness. Our chiropractor in Knoxville also reduces your risk of having chronic pain from a work injury through the use of chiropractic techniques.
These techniques help to improve flexibility and muscle strength, which provides your spine and other joints with more support. This lowers your risk of having more damage done by a work injury. It also means you have a decreased risk of experiencing ongoing pain from this injury.
Visit Our Knoxville Chiropractor for Work Injury Treatment
If you have a work injury that keeps bothering you or causing considerable discomfort, contact our Knoxville chiropractor to schedule an appointment. Our chiropractor assesses your injury to determine the best kind of chiropractic treatment needed for it to heal.