What is IV Therapy?
IV Hydration Therapy is a very low risk, non-invasive procedure that is administered safely by our licensed medical professionals in a relaxing environment.
This specialized therapy delivers fluids mixed with minerals, vitamins and antioxidants directly into the bloodstream which bypasses the digestive system.
IV Therapy is considered a more effective method of delivering nutrients to the body than taking them orally. The potency of vitamins and nutrients can be considerably reduced when taken orally because they are inactivated or pass through the body without being absorbed or utilized by the body.
IV Therapy is used by many to maintain optimum function in the body and a healthy lifestyle.
---
Immune Shield $145
One of our most popular IV treatments, this blend is prepared to help boost immunity and both to prevent and stop illness.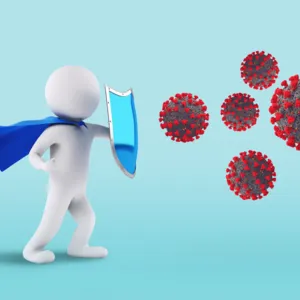 Designed to boost the immune system, prevent illness and help you feel better in a shorter amount of time after getting sick. This IV includes compounds that are known to help improve immunity and help achieve optimal wellness. This blend includes high doses of vitamin C, Complex B vitamins and Zinc. When you're tired of getting sick and need to get back to life, this blend is for you.
---
Myers Mix $160
A very widely used IV treatment, Prepared to help a wide range of ailments from seasonal allergies to chronic pain and inflammation.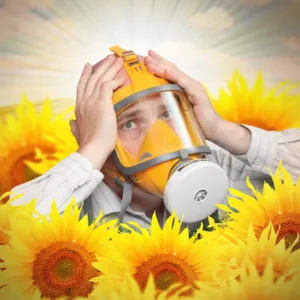 This cocktail blend is designed to help alleviate chronic symptoms including chronic pain, inflammation, migraines, fatigue, seasonal allergies, asthma and more. It is composed of nutrients and essential multivitamins including magnesium chloride, vitamin C, B-complex vitamins and Calcium. The mix is named after Dr. John Myers who is known to help many by administering mineral drips and vitamins to help with many ailments.
---
Allstar Performance $185
Looking to get that extra edge and a jump on the competition? This IV treatment is for you. It is prepared to enhance physical performance.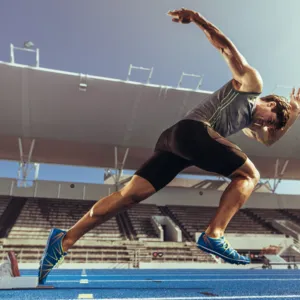 Designed to enhance athletic performance and decrease recovery time after an injury or increased activity. This blend includes quality compounds that can help improve performance and overall wellness. It is composed of a blend of essential amino acids that decrease muscle loss, burn fat more quickly and improve the speed of metabolism. It includes an olympic mineral blend of essential minerals that helps to rehydrate the body, remove toxins and replenish important vitamins. This is a great IV treatment for anyone looking to get the extra edge in their sports and other physical activity or to recover afterwards.
---
Recover and Replenish $145
Replenish and rehydrate your body to overcome hangover-related symptoms like dehydration, nausea, fatigue and headaches.
This blend is a nutritional treatment designed to replenish fluids needed for optimal wellness. It contains ondansetron which is known to be effective in preventing nausea and vomiting to keep you feeling great the entire day. It also has minerals which can help reverse the effects of dehydration, remove toxins and replenish vitamins.
---
Weight Control and Metabolism Jump Start $145
Prepared to help speed up metabolism and burn fat, this is an excellent IV treatment for those that want to lose weight and achieve a healthier lifestyle.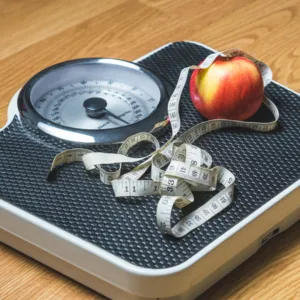 Designed to help boost the metabolism, improve energy and achieve optimal health. This blend of high quality compounds is believed to help burn fat, kickstart metabolism, restore normal energy and provide needed nutrients to improve overall wellness. It contains B-complex vitamins which help to convert nutrients into energy and essential amino acids designed to burn fat and improve the speed of metabolism to aid in weight loss.
---
Brain Power $145
This IV therapy is formulated to maximize brain function including memory recall and optimal learning and concentration.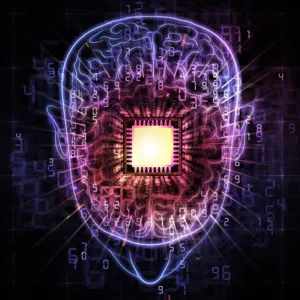 Combines pyridoxine (B6), alpha-lipoic acid and L-taurine. This blend is designed to help improve overall brain function, improve memory recall and improve learning. Pyridoxine (B6) is formulated to provide protection against memory loss and help with Alzheimer's and dementia. Taurine is formulated to protect against environmental toxins and reduce brain inflammation and stimulate nerve cell formation. Alpha-Lipoic Acid is a powerful antioxidant that helps your body produce more glutathione which aids in reducing stress and fighting neurological diseases.
---
Eternal Youth and Beauty $140
This popular IV treatment is formulated to bring out your best, hydrate and beautify your skin and body.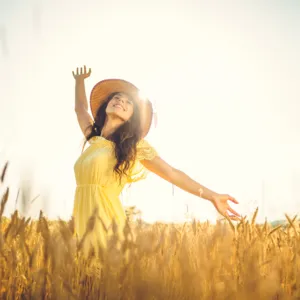 Bring out your best and achieve natural glow and radiance. This mix is designed to fortify hair, reduce wrinkles, acne and tired skin. It is formulated to improve skin and nails and rehydrate the skin from the inside out. This IV therapy contains ascorbic acid which is a powerful antioxidant to help protect cells from free radical damage, absorb iron and create collagen. It also contains B-complex vitamins which are known to keep skin and blood cells healthy.
---
Detox $99
This IV treatment is formulated to help detoxify the body of unwanted substances and achieve optimal wellness.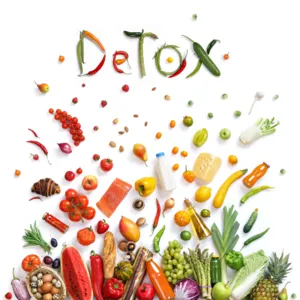 This IV therapy is especially designed to help clean the body and provide maximum detoxification.
---
Pain Eliminator Formula $99
Specially formulated to provide relief and eliminate acute pain and inflammation in the body.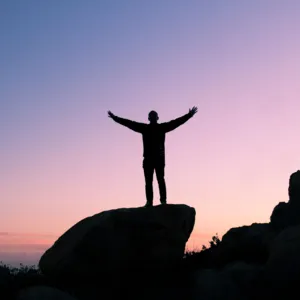 This formula is designed to reduce acute pain and inflammation in the body. It contains Toradol which is a powerful non-steroidal anti-inflammatory pain medication that has helped many suffering from migraines and acute pain in the body.