Back Pain Treatment with our West Knoxville Medical and Chiropractic
Back pain can be a detriment to your well-being and prevent you from fully enjoying the simplest of physical activity. If left untreated or unchecked, this pain could have serious ramifications on your ability to enjoy life permanently so here is some more information about back pain and how to treat to it, courtesy of West Knoxville Medical and Chiropractic In Knoxville, TN.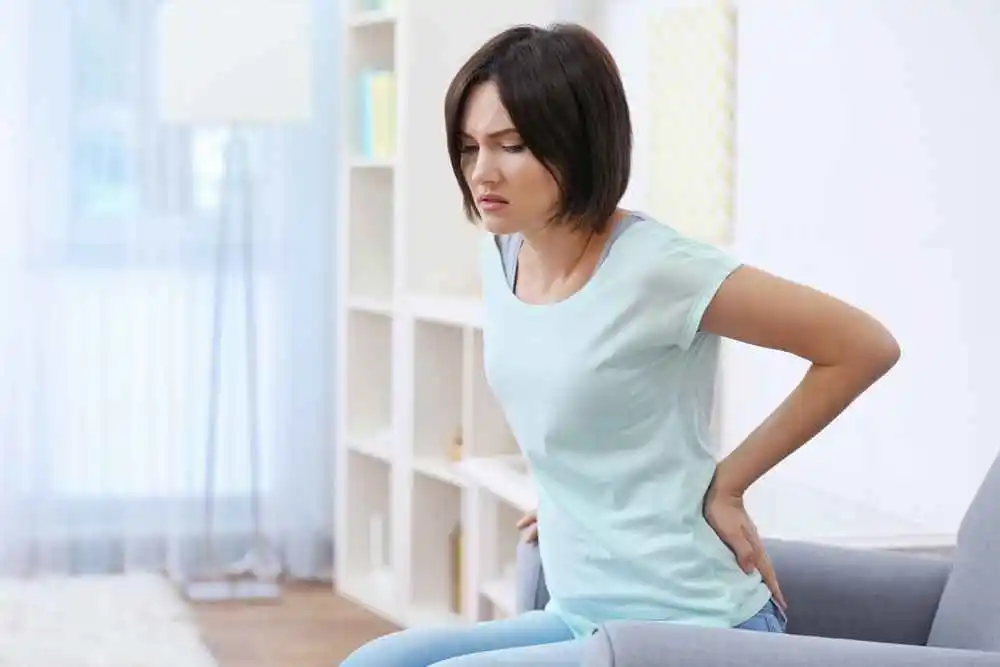 Back Pain Conditions
There are a variety of conditions that can be linked to ongoing back pain, including:
Straining a Muscle or Ligament: Falling or suddenly moving your back, as well as repeated heavy lifting can strain the ligaments of your spinal column or the muscles of your back. If you aren't in good shape, any type of strain on your back may also cause painful muscle spasms.
A Bulging Disc or Rupturing a Disc: The discs in your back cushion the vertebrae. The material inside these discs may bulge out, or even rupture, pushing on a nerve and causing quite a bit of pain.
Arthritis: Developing this disease in the spine can cause the space around the spinal cord to get narrower over time, leading to back pain.
Scoliosis: This skeletal malformation causes your spine to curve and can lead to back pain as you age, with symptoms often taking hold in middle age.
Back Pain Treatment
Some people find that their acute back pain improves after a simple at home treatment. Everyone's pain is different, however, and back pain can be complicated.
Limit activities that cause pain, or do them gently, but avoid stopping movement entirely. The conditions that cause pain can be complicated, and back pain treatment may require specific medical attention. If the pain doesn't go away after a week or two, it may be time to consider visiting a chiropractor Knoxville for a thorough evaluation.
These skilled professionals can evaluate your spinal column and determine the reason for your pain, then make any necessary adjustments to help alleviate the discomfort that you are feeling. A thorough course of back pain treatment will be determined so that you can begin to recover from your injury and begin to work towards a pain-free life.
Experiencing Back Pain? Contact Your Local Chiropractor In Knoxville, TN Today!
If you're ready to consider a chiropractic assessment for your back pain, contact Dr. Nathan Leavitt's office in West Knoxville to make your first appointment at (865) 287-5904. We've been serving the area since 2006, and our friendly staff is standing by to assist you. We look forward to helping you alleviate your back pain!